Planet Ayurveda Products Exclusive Outlet in Ghaziabad, Uttar Pradesh
Mrs. Vandana Singhal
Mrs. Vandana Singhal is a commerce graduate with diploma in computers. She has special interest in public and social welfare. She has been honorarily associated with a NGO called "Women And Rural Urban Development Association (WARUDA)". She has been giving her services to WARUDA as and when required to amicably settle any matters pertaining to women in-justice or harassment. She is also an entrepreneur and running her own online and offline business in women's ethnic wear.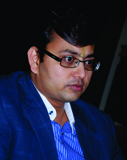 Mr. Manoj Singhal
Mr. Manoj Singhal possesses approximately 25 years of successful corporate experience, including working in the corporate affairs department of the esteemed "Gujarat State Petroleum Corporation Limited," a prominent PSU of the Government of Gujarat. He has also held key roles in diverse sectors such as Pharma, FMCG, Hospitality, and Education, contributing to various private companies, such as Shreeram Group, Candico India Ltd, Dee-Pharma Ltd, and Neesa Group.
His educational background comprises a Master in Business Administration (MBA), Master in Commerce (M.Com), Post Graduate in Export Management, Diploma in Computers, and Google certification in Digital Marketing. Additionally, Mr. Singhal completed a short-term crash course in Managerial Effectiveness & Personal Growth from the prestigious Indian Institute of Management, Bangalore (IIM-Bangalore).
During his tenure as an Executive/Managing Director, Mr. Singhal played a pivotal role in transforming companies from their inception into multi-crore conglomerates. He has extensive experience in successfully establishing and managing high-turnover businesses, effectively leading teams of about 30-40 professionals, including GMs and VPs reporting directly to him.
In 2016, Mr. Singhal faced a profound personal challenge when his beloved 7-year-old son was diagnosed with a brain tumor. He devoted himself to his son's treatment, which involved surgery at Fortis Hospital followed by months of radiation therapy. During that challenging period, Mr. Singhal sought treatment from Dr. Vikram Chauhan at Planet Ayurveda. Witnessing a miraculous improvement in his son's health as all side effects and issues gradually subsided; Mr. Singhal was deeply impressed and overwhelmed by Ayurveda and Dr. Vikram Chauhan's expertise. Motivated by this experience, he decided to contribute to the global spread of Ayurveda by becoming a distributor for Planet Ayurveda. His involvement in Planet Ayurveda's distributorship goes beyond commercial interests, as it represents a noble and social welfare initiative close to his heart.
Address
GURUJI AYURVED,
Shop No.5, Uninav Heights,
Raj Nagar Extension, Ghaziabad,
Uttar Pradesh - 201017
Contact Details
Cell No. - (+91) 706-550-1122 (Call & WhatsApp) [Mrs. Vandana Singhal]
E-mail IDs - gurujiayurved@gmail.com
Review for Planet Ayurveda Products
Photo Gallery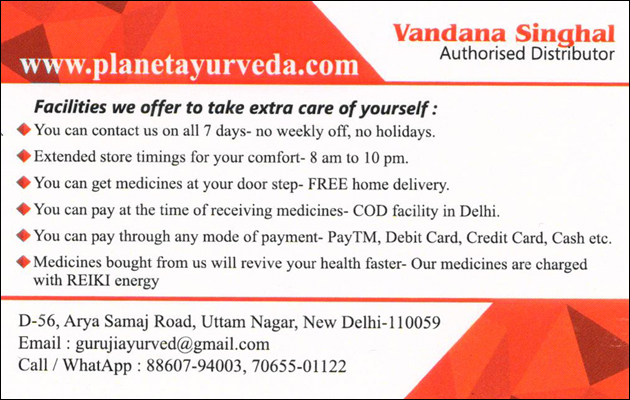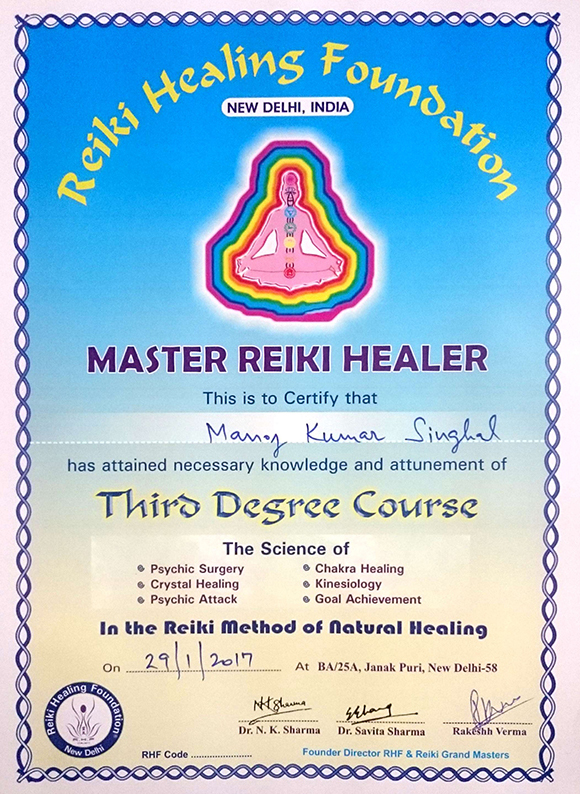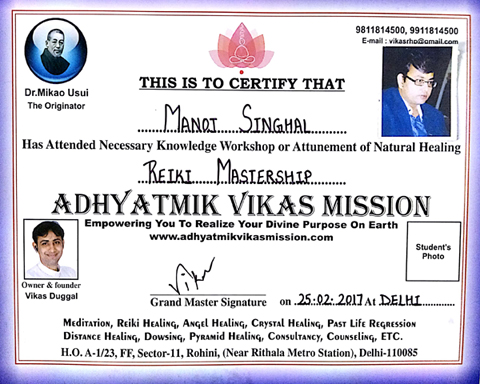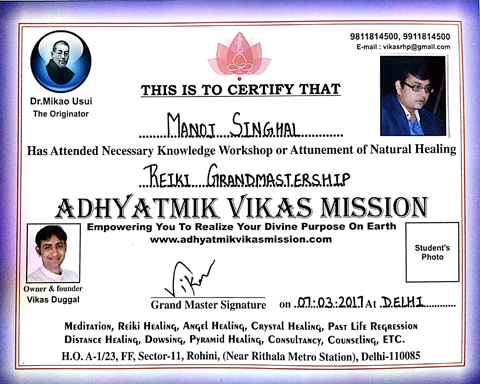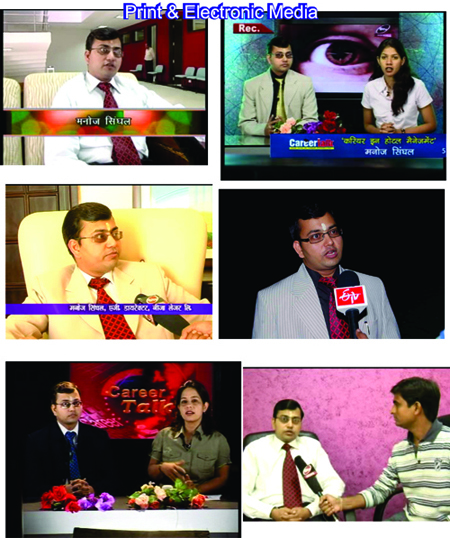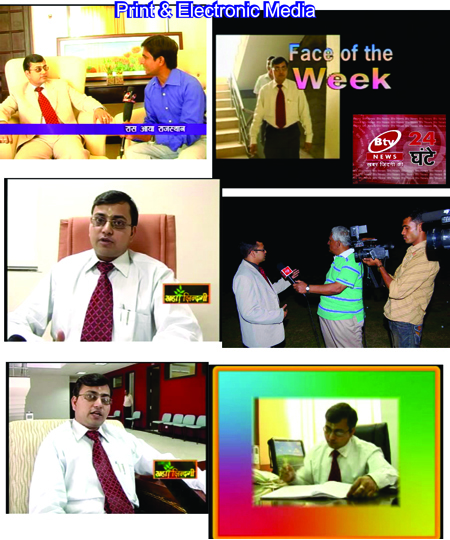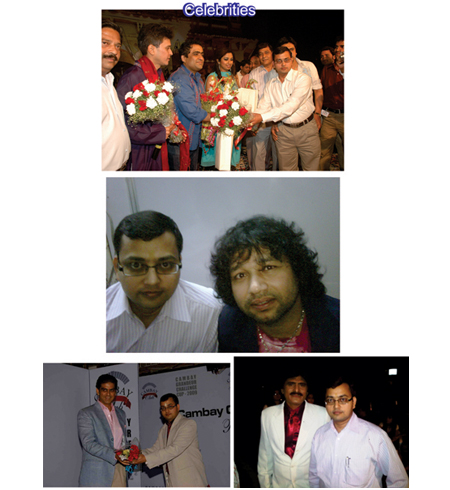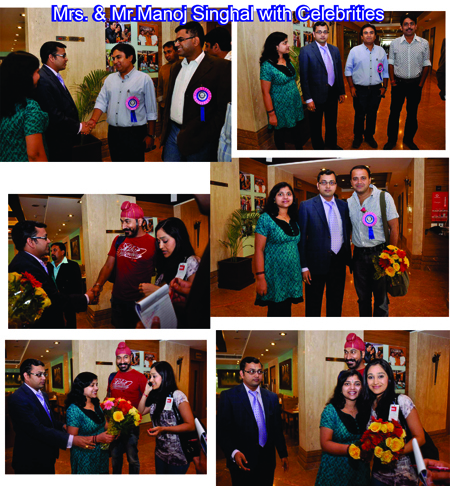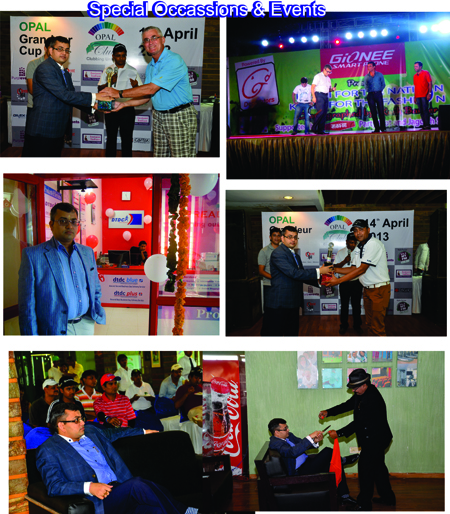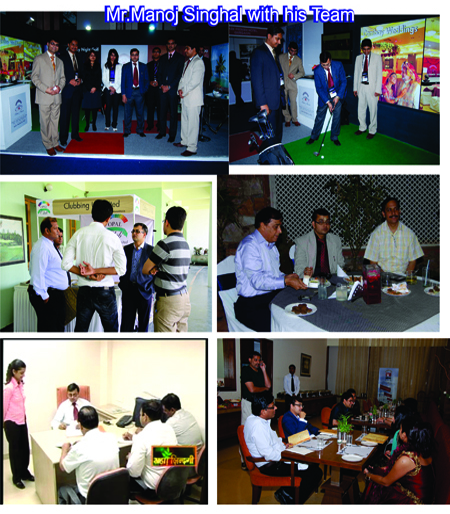 On the Independence day - 2018, Mr. Manoj Singhal was invited as a chief guest in a Govt. School for Flag Hoisting. He also distributed stationary items to needy children for a noble social cause.