Lemon Balm (Melissa officinalis) - Herbal Remedy for General Ailments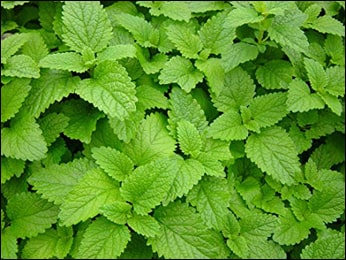 Botanical Name - Melissa officinalis
Family Name - Labiatae
Other Name - Lemon balm
Uses of Lemon Balm
Acne
Obesity
Fever
Skin conditions
Depressions
Headache
Digestive disorders
Soreness
Vomiting
How to Use in Different Diseases?
Lemon tea is useful for fever, Tension and headache.
The herb is helpful in insomnia, depression, hyperactivity disorder, indigestion, gas and hyperthyroidism.
The fruit is also to treat obesity, skin conditions like acne etc. and vomiting.
The whole plant is beneficial in soreness.
The leaves acts as an anti-viral and anti-bacterial.
Parts Used
Fruit
Dose
Tea - 2 to 4gm
Preparations
Tea