Orange Peel (Citrus aurantium) - Herbal Remedy for Scurvy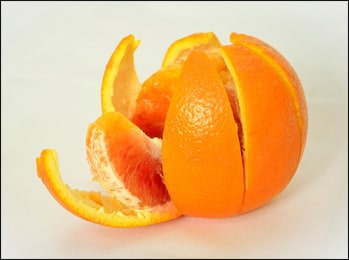 Botanical Name: Citrus aurantium
Family: Rutaceae
Other Name - Orange Peel
Uses of Orange Peel
Nervous disorders
Skin conditions
Bronchitis conditions
Upset stomach
Tumor
How to Use in Different Diseases?
An infusion of dried flowers is used as a mild nervous stimulant.
The skin is used for extraction. The epicarp is a very versatile compound and is used for its astringent quality, as well as the fact that it helps to prevent skin fragility and perks up skin tone.
The orange oil is used to treat chronic bronchitis.
Tea made from dried orange flowers stimulates the nervous system.
Feeding of orange oils, rich in limonene, seemed to inhibit tumors of fore stomach, lung and mammary tumors.
It is also useful for scurvy.
Parts Used
Whole plant
Dose
Oil - Twice daily
Infusion - 15ml
Tea - 2 to 4gm
Preparations
Oil, Infusion, Tea