Planet Ayurveda Products Reseller in Ghaziabad, Uttar Pradesh
Mrs. Vandana Singhal
Mrs. Vandana Singhal is a commerce graduate with diploma in computers. She has special interest in public and social welfare. She has been honorarily associated with a NGO called "Women And Rural Urban Development Association (WARUDA)". She has been giving her services to WARUDA as and when required to amicably settle any matters pertaining to women in-justice or harassment. She is also an entrepreneur and running her own online and offline business in women's ethnic wear.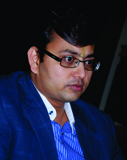 Mr. Manoj Singhal
Mr. Manoj Singhal has about 25 years of successful corporate experience. He has worked with a blue chip PSU of Govt of Gujarat called "Gujarat State Petroleum Corporation Limited" in corporate affairs department. Apart from that he has also worked in different sectors like Pharma, FMCG, Hospitality, Education etc in various private companies like Shreeram Group, Candico India Ltd, Dee-Pharma Ltd, Neesa Group etc.
By education Mr. Manoj Singhal is Master in Business Administration (MBA), Master in Commerce (M.Com), Post Graduate in Export Management, Diploma in Computers, and Certificate in Digital Marketing. He has also done a short term crash course from IIM-Bangalore in Managerial Effectiveness & Personal Growth.
While working as Executive Director/ Managing Director level, Mr. Singhal has been instrumental in developing companies from inception level to multi-crore turnover companies. He has vast experience in setting up a business successfully and also running a large turnover company. As a successful leader, Mr. Singhal has handled a team of about 30-40 people, of the stature of GMs/Vps, directly reporting to him.
Unfortunately, Mr. Singhal came under shock and trauma when his 7 year old son was diagnosed with brain tumor few months back. Since then, Mr. Singhal has been fully busy in treatment of his son. At the advice of his near and dear friends, Mr. Singhal started Ayurvedic medicines of "Planet Ayurveda" for his son, along with Allopathic medicines. These medicines have proved to be very effective in speedy recovery of his son and thus Mr. Singhal thought of taking Resellership of Planet Ayurveda for a social cause, in order to spread awareness about effectiveness of Ayurveda medicines. More than a commercial venture, it is more of a noble & social welfare sort of venture for Mr. Singhal.
Address
GURUJI AYURVED,
Shop No.5, Uninav Heights,
Raj Nagar Extension, Ghaziabad,
Uttar Pradesh - 201017
Contact Details
Cell No. - (+91) 706-550-1122 (Call & WhatsApp) [Mrs. Vandana Singhal]
E-mail IDs - gurujiayurved@gmail.com
Review for Planet Ayurveda Products
Photo Gallery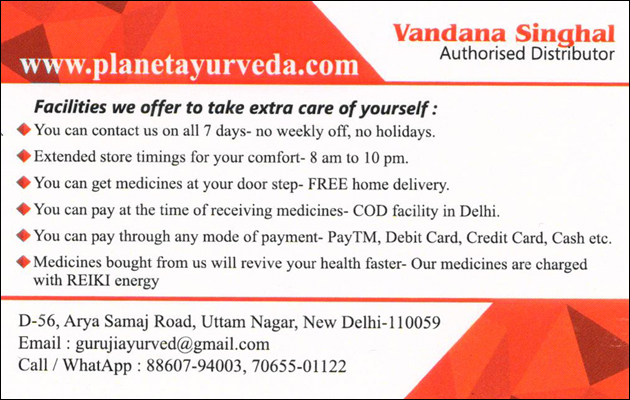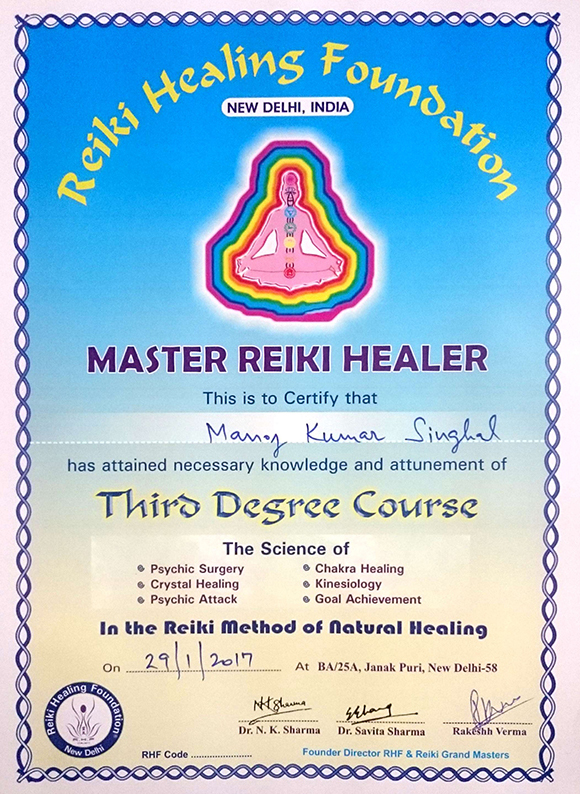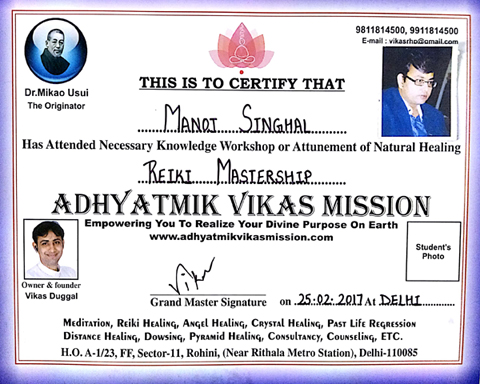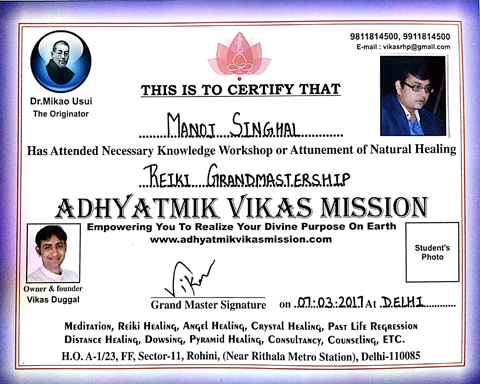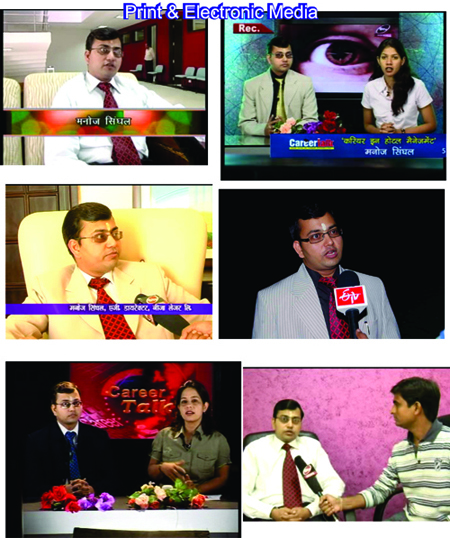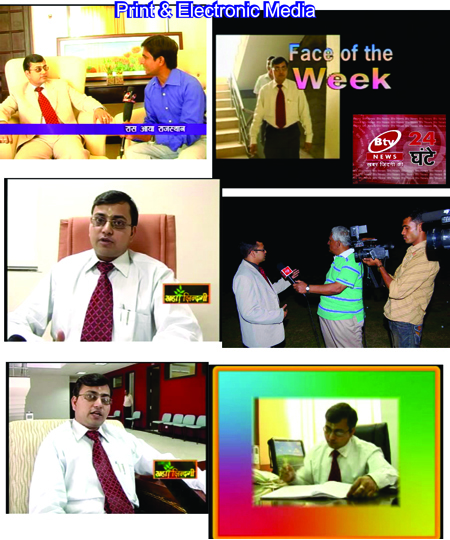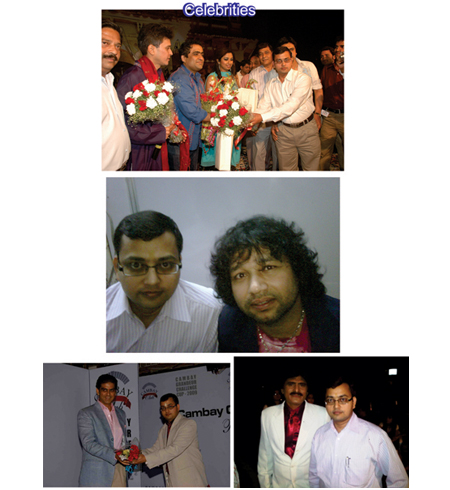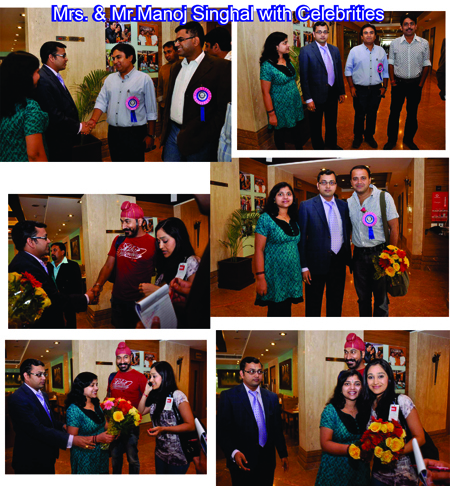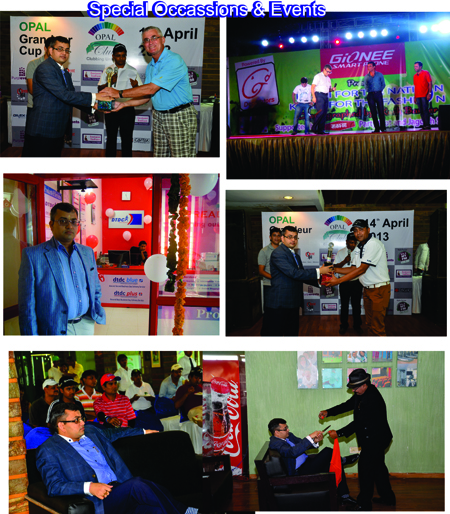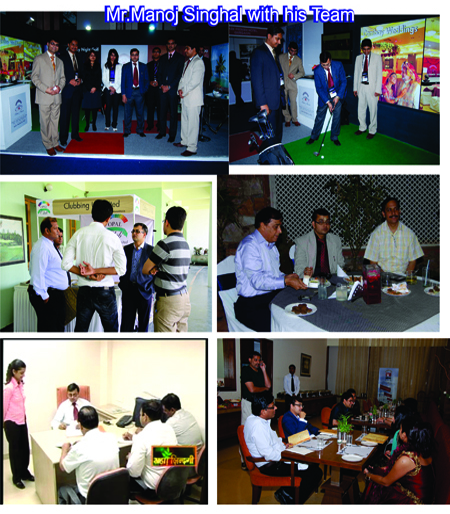 On the Independence day - 2018, Mr. Manoj Singhal was invited as a chief guest in a Govt. School for Flag Hoisting. He also distributed stationary items to needy children for a noble social cause.